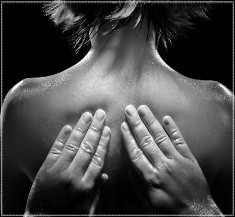 +SWEDISH MASSAGE
This European Style massage uses long flowing strokes, kneading, and light to medium pressure to increase circulation, stimulate lymphatic flow, and bring relaxation to the mind & body. 60/75/90 min.
Massage, Bodywork, and Energy Healing
for athletic performance, pain management,
and optimal health!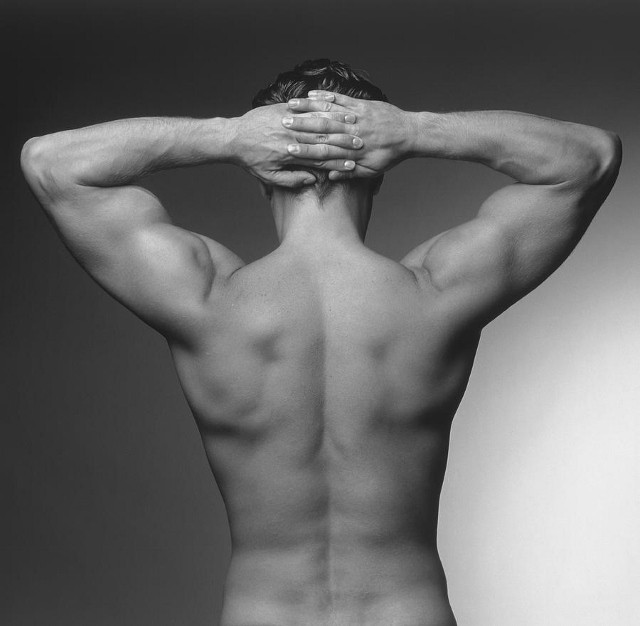 +DEEP TISSUE MASSAGE
Using deeper pressure, this technique focuses on trigger points to relieve pain. Muscles and joints are detoxified and strengthened during this vigorous, yet relaxing treatment. 60/75/90 min..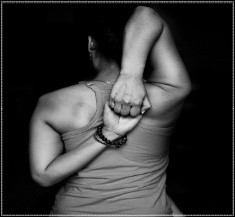 +SPORTS MASSAGE
Ideally suited for the avid gym-goer, athlete, or hard worker. Stretching and deep friction work together to relieve muscle aches/spasms, decrease recovery time, and peak performance. 60/75/90 min.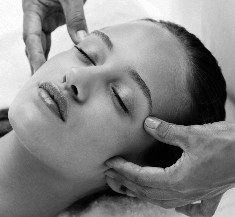 +KRIPALU BODYWORK
Intuitive bodywork session, combining massage and energywork. Based on the principles of Ayurvedic Medicine, this advanced therapy relieves stress. joint inflammation, chronic pain, and imbalance. 75 or 90 min.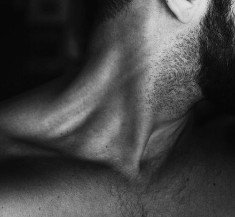 +TARGET ZONE MASSAGE
A focused session to address a specific problem area. Choose back/neck/arms/legs. Great for a busy schedule, a quick reboot, or a tune up after receiving a full session. 30 min.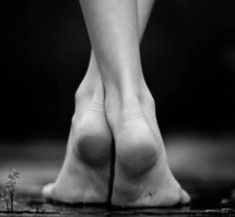 +REFLEXOLOGY
A relaxing and grounding therapy that is based on pressure points which stimulate vital organ systems, balancing the mind & body. Also wonderful for sore feet! 30 min.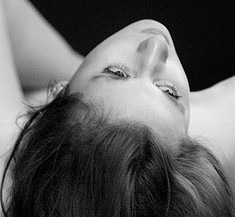 +AUYRVEDIC SCALP MASSAGE
Energy centers along the skull are rhythmically massaged in sequence, sedating the nervous system and allowing the body's natural healing process. Essential oils nourish and fortify the hair and scalp. 20 min.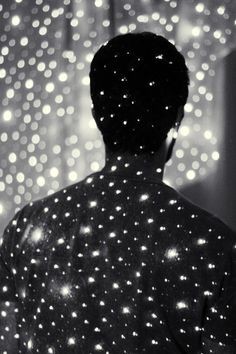 +ENERGY HEALING
Working with the energy field, or aura, brings about changes on mental, emotional, and physical levels. The state of your energy field correlates with your state of health and well-being. By charging, clearing, and restructuring the energy field, healing is accelerated. I am a gifted intuitive, a graduate of the Barbara Brennan School, and a Reiki Master of 12 years.